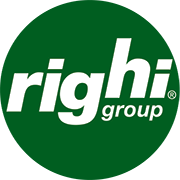 DenkenItalia S.r.l. is a wholly owned subsidiary of the Group SpA Righi, which is involved in the production of automatic machine with a strong expertise in Robotic applications (Scara / Anthropomorphic).
Righi Group has taken the decision to invest in this field to answer at the new domestic market requests and to attack better the emerging markets leveraging the synergies offered by the activities carried out by different asset of the group in the field of Industrial Engineering.
Righi Group web site: www.righigroup.com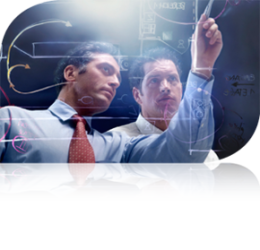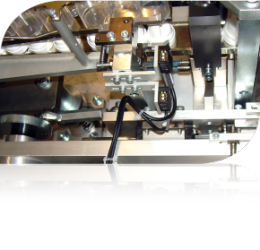 We design and manufacture machines for the assembly of components in industrial sectors

Using the most advanced technologies in the field of sectoral

We work with partners world leaders in their markets

Systems developed and based on Continue Machines, Machines Rotary Tables, Linear Index Machines, Pallet Lines

Development of Anthropomorphic Robot with countless applications

Advice and ability to assist the customer and meet their needs and latent needs
We integrate people and ideas, skills and technology to the service to development of automated systems for the assembly, monitoring, measurement and control, with the aim of improving the quality the efficiency and sustainability of products and production processes.
CEO
The engagement is to innovate to improve, helping who makes products or services to do this in the best way as possible, saving time and money respecting the environment. Since prehistoric times, man has always tried to compose and assemble materials with the aim of building tools and instruments that could help him in everyday life. An ingenious capacity motivated by the spirit of survival, but also an irrefutable sign of human progress.
A natural propensity to act for the betterment of the surrounding reality and their living conditions. Even today, after millions of years the evolution of a society is measured in terms of the ability to rework the real world.
Flexibility
Open to any possibility of development to provide the customer what they want
Know How
Support and complete and professional assistance concerning product selection
Passion
Heart and soul into our work with a passion that lasts over time
Innovation
Industry leader in the use of the latest technologies available on the market
Commitment
Together with the costumer for the development of the project faster and more efficient
Customization
We develop and realize customized models for each request